The variety of landscapes, flora, and fauna has been incredible so far and we are now heading to a completely different view of Alaska - the coast. Specifically, the Kenai Peninsula. But first, we will check out some of the more visited areas that are close to Anchorage.
We spent last night at Eklutna Lake campground in Chugach State Park - a huge park only 45 minutes from the city. We are quickly seeing the many outdoor leisure opportunities for the people of Anchorage. Within a couple of hours drive, there must be hundreds of campgrounds and who knows how many rivers and lakes. This is an outdoor lover's paradise.
We drove through the city and stopped at Potter's Marsh - an important bird migration area that was created by accident when the Alaska Railroad tracks were laid in 1916. The "accidental asset" is now protected and a boardwalk has been built to allow for visitors to watch for birds and wildlife. When we were there we saw several types of birds, a moose and salmon spawning.
Continuing south on the beautiful Seward Highway, which runs along the Turnagain Arm, we decided to check out the Alaska Wildlife Conservation Center. The AWCC is a sanctuary dedicated to preserving Alaska's wildlife through conservation, research, education and quality animal care. AWCC takes in injured and orphaned animals year-round and provides spacious enclosures and quality animal care. Most of the animals that arrive at the Center become permanent residents and will always have a home there. The Center maintains over 200 acres of large spacious habitats for animals to feel at home and display their natural "wild" behavior. It was definitely worth the stop.
We also learned about, and saw signs of, the huge earthquake that shook this area on Good Friday, 1964. It was the second largest earthquake ever recorded at 9.2 on the Richter Scale. It caused massive destruction and killed 139 people. There are still "ghost forests", which are dead trees left in the aftermath of the quake in the area around the AWCC. They purposely leave them there as a reminder of that tragic day.
We turned down the Portage Highway toward our overnight destination of Wiliwaw campground - part of the Chugach National Forest. We got a site that had a view of one of the many glaciers in the area and took a short hike on the new Blue Ice trail. A nice way to end a great day.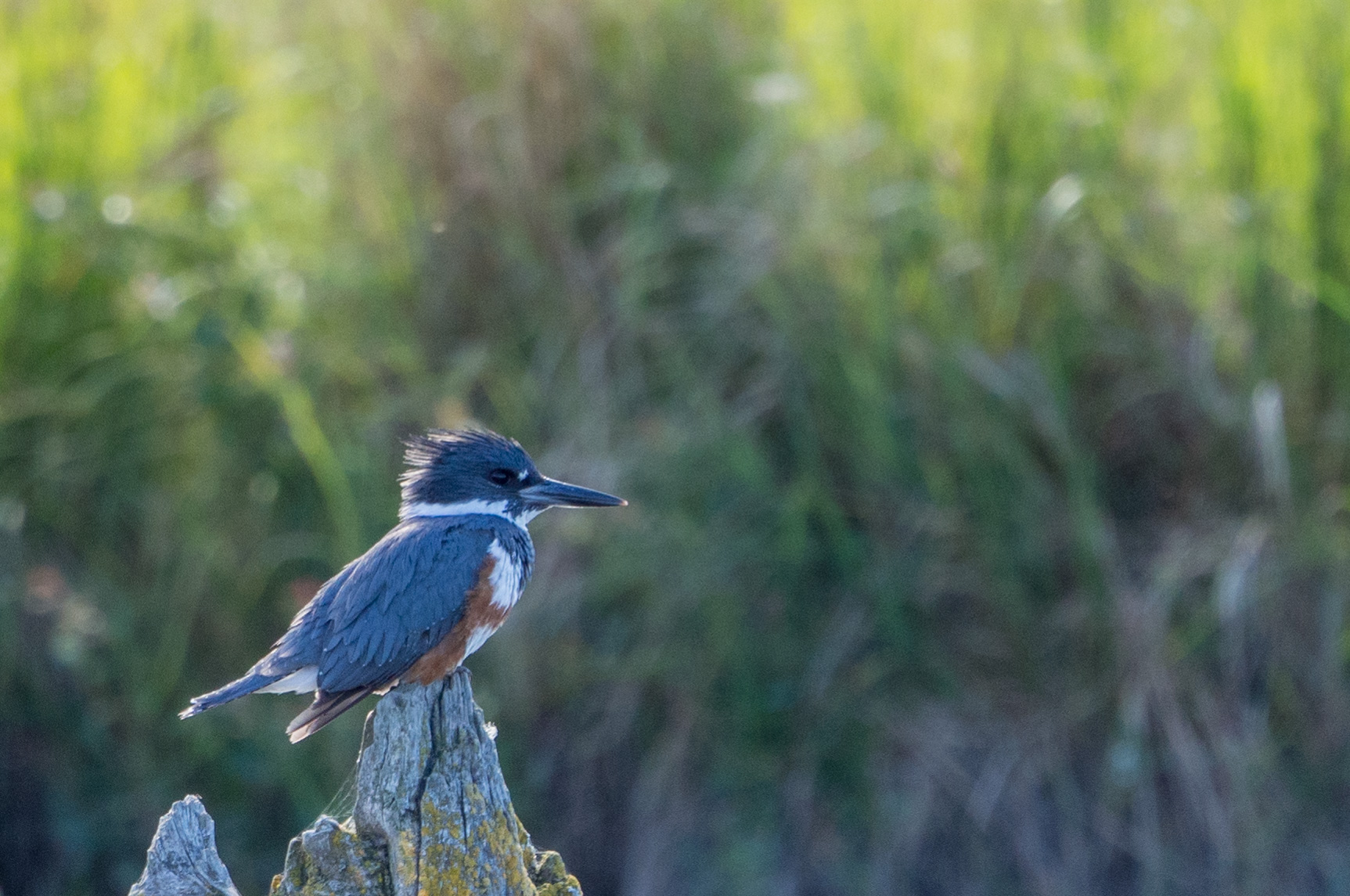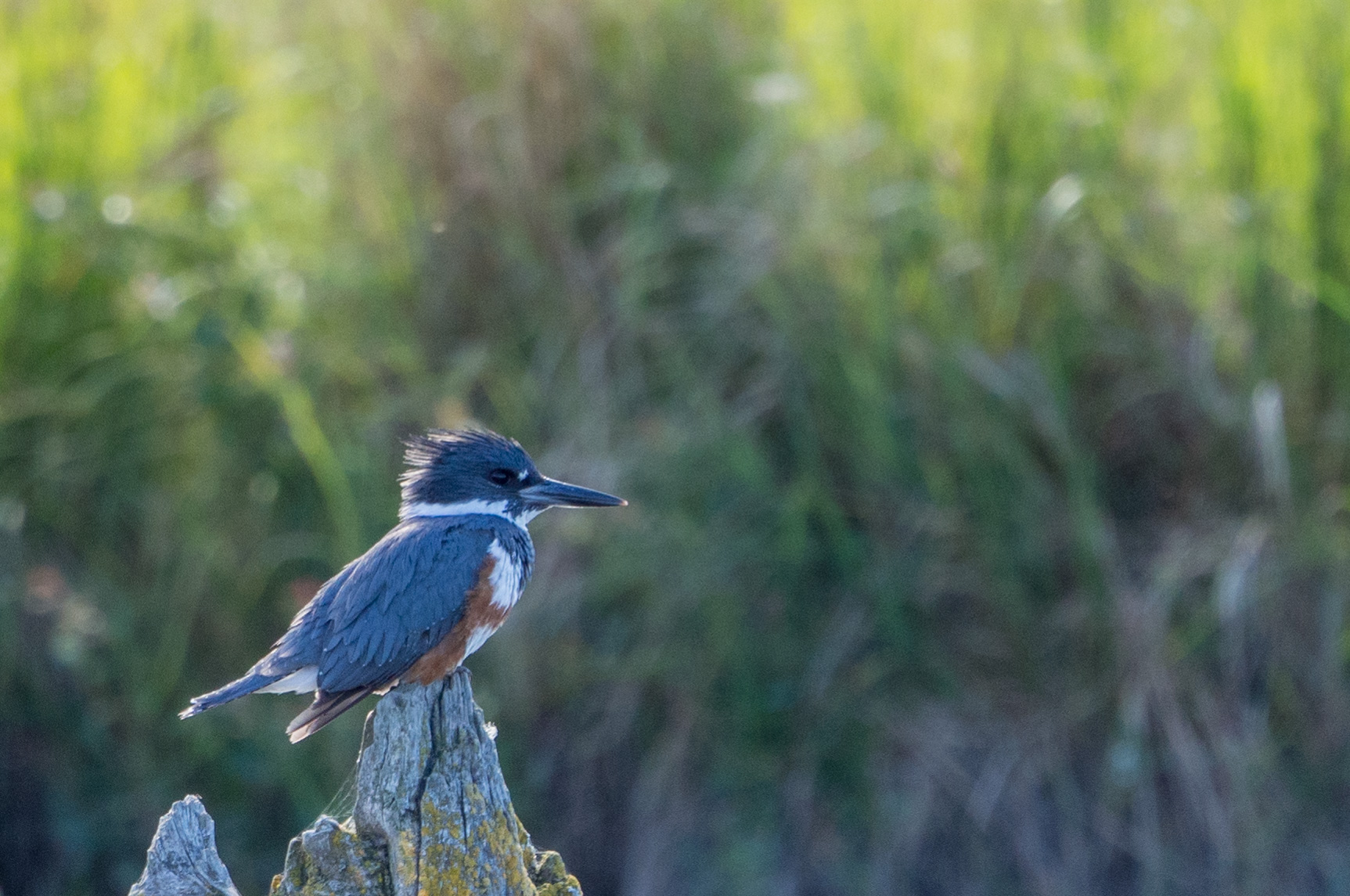 We are going to keep going south into the Kenai Peninsula tomorrow - the miles driven per day are a lot fewer in this part of Alaska because there is so much to see!